Get Started
Interested in no-cost energy improvements? Schedule an appointment by calling 866-787-5237 or email us.
Complimentary Upgrades for Renters
Are you a renter in a multifamily building with five or more units?
Our no-cost Energy Audit is a great way to receive instant upgrades that help you lower your monthly energy costs.
After qualification approval, you could receive:
ENERGY STAR® certified light bulbs
Smart thermostats and power strips
Showerheads, faucet aerators and more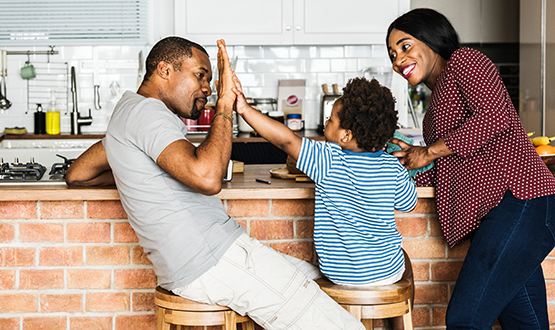 No-Cost Energy Improvements for Property Owners
If you're a multifamily property landlord or manager, you can work with us to improve your property value and tenant satisfaction with no-cost energy improvements.
Energy Audit may include:
Custom recommendations from a qualified Energy Auditor
No-cost, in-unit upgrades such as LED bulbs and smart thermostats
Exclusive rebates for air sealing, insulation and upgrades to common areas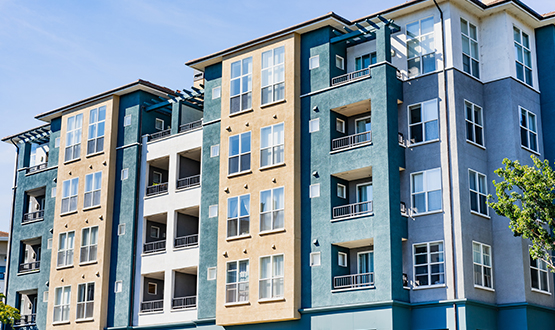 Get Started
Interested in no-cost energy improvements? Schedule an appointment by calling 866-787-5237 or email us.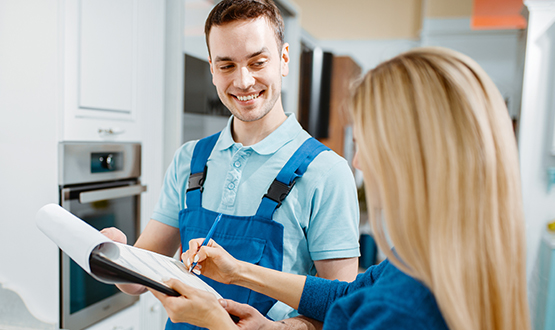 2023 Federal Poverty Income Guideline
Some energy improvements available through our programs are based on tenant income levels. To qualify, tenants must be at or below 150% of Federal Poverty Income Guidelines. Contact us for details and refer to these guidelines.
| Household Size | Maximum Yearly Household Income Before Taxes |
| --- | --- |
| 1 | $21,870 |
| 2 | $29,580 |
| 3 | $37,290 |
| 4 | $45,000 |
| 5 | $52,710 |
| 6 | $60,420 |
| 7 | $68,130 |
| 8 | $75,840 |
For families/households with more than eight people, add $7,710 for each additional person.
The costs of energy efficiency programs are recovered through customer rates in accordance with PA Act 129 of 2008. For a complete list of commercial, industrial, residential, and low-income energy efficiency programs, please visit energysavePA.com. By participating in these energy efficiency and peak demand reduction programs, customers agree to allow their utility to retain ownership of all Capacity Rights which refers to the demand reduction associated with any energy efficiency and peak demand reduction measure for which incentives were provided by the Company. Your utility will aggregate these energy efficiency demand reduction attributes into the PJM capacity market with proceeds being used to offset the program costs. CLEAResult, their parents, subsidiaries, employees, affiliates and agents assume no responsibility for the performance of the equipment or equipment warranty, the quality of the work, labor and/or materials supplied, and/or the acts or omissions of any contractor.